Our circus school in Battambang – Phare Ponleu Selpak (PPS) – may receive even more attention in the near future depending on UNESCO's final decision to make Battambang a world heritage site.
Before war times and deeper into Cambodian history, Battambang was the center of the land's flourishing arts community. Further, the city is home to hundreds of significant religious structures and has beautiful architectural design throughout its streets.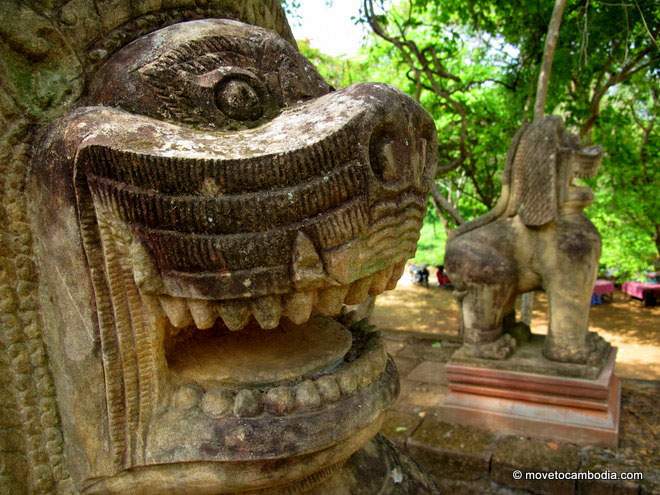 PPS is serving the community and is continuing to draw international attention back to Battambang for its tradition of creativity. The circus school at PPS trains all artists in our own Phare the Cambodian Circus which has increased our visibility internationally via the thousands of tourists who see our show during their visits to the Angkor temples. Moreover, when you walk through the streets of Battambang and notice art, perhaps a city mural, or in a local gallery, the chances are you can trace the artist back to a connection with to PPS.  Also, in the recent past and coming up later this year, PPS has arranged multiple international tours for Phare Circus performance troupes around Asia and Europe, creating an even greater buzz around the school. Read what the story has to say here:
http://www.traveldailynews.asia/news/article/55573/battambang-in-cambodia-could-become
Our fingers are crossed in the hopes that UNESCO will move forward with the decision in Battambang's favor. This would not only bring greater attention and support to PPS and the circus, but of course to the whole Battambang community, which would benefit from the additional revenue an increase in tourist traffic would bring.
And, you can always see a students and graduates of the circus school performing any night of the week if you are in Siem Reap. Get your tickets here – https://pharecircus.org/tickets