His nickname is "Ako"…
…which literally means "The deaf" in Cambodian language. It's common for Cambodians to state things as they are, sometimes without emotional attachment and without the awareness of any affect or consequence it may have. Such behavior also reflects the ways in which handicapped persons are stigmatized in Cambodian society.  However, Sopheak is a living example of the human spirit triumphing over all adversity, who, through dedication, has transformed a physical defect into a fascinating character feature. He reverses all prejudice one has about deaf and mute people, dancing with more groove and inner rhythm than anyone else, mastering all circus disciplines in one body!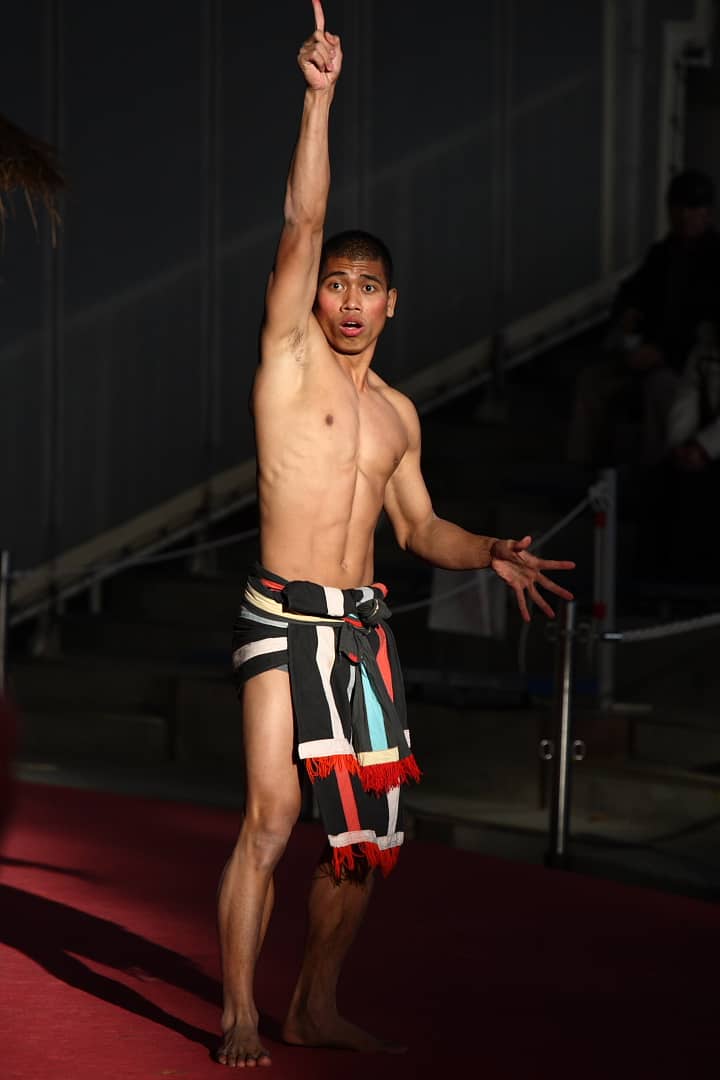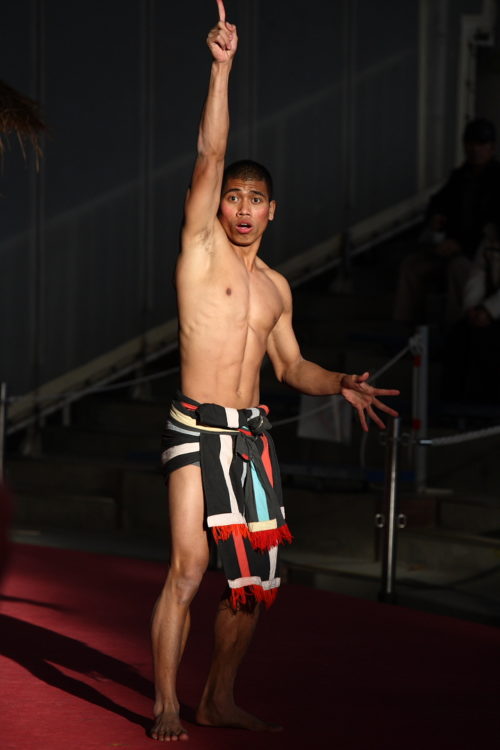 Circus Skills
Sopheak is an excellent acrobat, who can also perform aerials, balancing and all kinds of juggling. His specialty is hand-to-hand with his flying partner Sarav HOUN. But above all, there's his exceptional capacity to catch attention, move the audience, reveal the invisible and express what lies beneath appearance.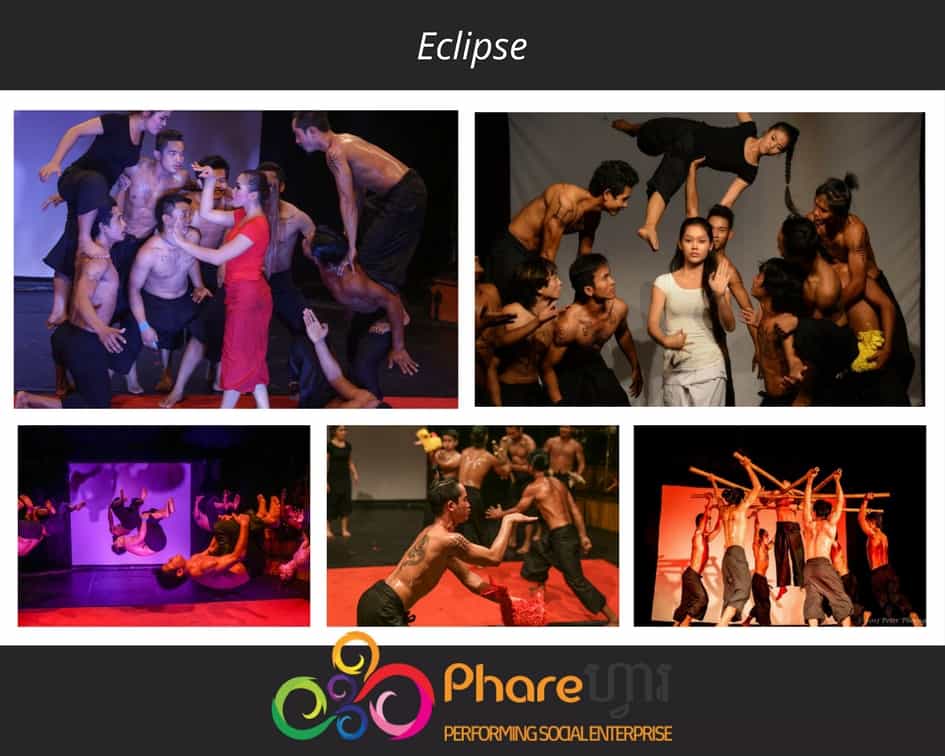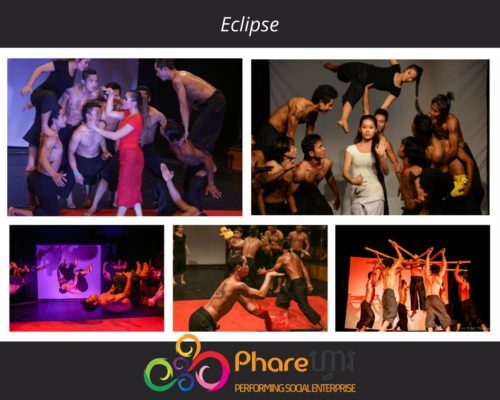 His interpretation of a man blaming and brutalizing himself as villagers discriminate him, was absolutely breathtaking in Phare's 2007 production named "Eclipse".
As a child Sopheak was working a lot to get the minimum to eat: begging in the street, collecting cans, looking for food (potatoes, watermelons) in the rubbish or on the dumpsite. He remembers it as a very violent environment, though he says he was not aware of his tragic situation, being a kid. German magazine Reportagen shares his story.
School of Hope
His attending to Phare Ponleu Selpak was made possible thanks to the dedicated founder of the circus school, Mr. Det KHUON, who convinced him to escape his family attention, and sneak inside the circus gymnasium to try out some tricks just to have fun with other kids. His pleasure was immense and his talent revealed immediately. He quickly joined in to perform Holiday Ban Touy Ban Tom, Eclipse and From 4 to 5 that toured all around the world. In 2009 Ako and his friend Prak were accepted to the French National Center of Circus Arts where they spent the next 4 years training to become masters in their skills. This was the first step of a beautiful story leading to an international career. Since then Ako and the duo Ako & Aprak have traveled the world performing. Their next venture in 2017: Le Trianon. We will definitely follow Ako's growing success and have no doubt that he will be great!