Hey Phare fans in North America, we're heading your way!
Mark your calendars. Phare Circus tours Montreal and New York City this winter.
We're bringing the contemporary circus production "White Gold" for this cultural performance's very first North America appearance. The show will run from November 22 to December 1 at La Tohu in Montreal, and December 7 to December 30 at the New Victory Theater in New York City.
Don't miss this opportunity to catch the world-renowned Phare, The Cambodian Circus performing in North America.
"White Gold"
"White Gold" follows an individual and his community as they balance the demands of the modern world, community and Buddhist teachings of moderation.
"White Gold" refers to the role of rice in Cambodia. The story begins with a celebration of people's respect for rice. After damaging his father's mandala by accident, our leading character finds himself thrown from his village, into a world where rice becomes commerce and hard labor. As the community's values shift towards monetary interest, they find themselves plunged into competition, jealousy, greed, self-interest.
Tohu Theater
Dates: Nov 22 – Dec 1, 2023
Located in the heart of the Cité des arts du cirque, TOHU is a place for dissemination, creation, experimentation and convergence between culture, environment and community involvement. Since its creation in 2004, TOHU has become a reference in the field of sustainable development through culture.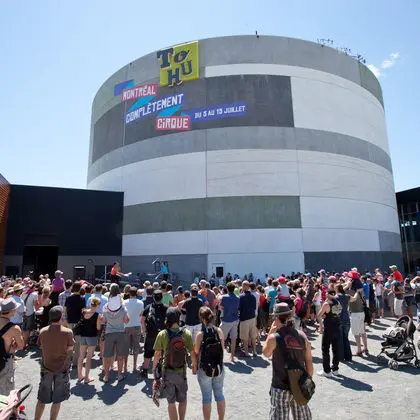 New Victory Theater
Dates: Dec 7 – 30, 2023
New Victory is the oldest operating theater in New York, and is the first and only theater entirely dedicated to year-round programming for kids and families. New Victory brings kids to the arts and the arts to kids, connecting audiences to new cultures, artists and stories through its international programming online and in its historic Times Square theater.
Please note that the New Victory is temporarily relocating for three productions this fall due to some reconstruction in our home theater. Because of this, all performances of White Gold will take place at Stage 42 instead of the New Victory Theater.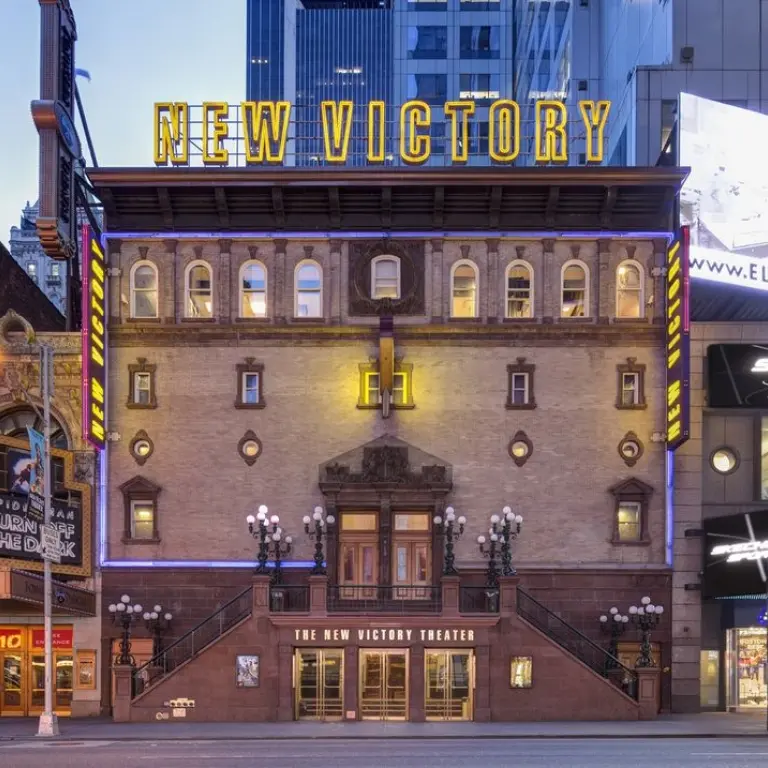 About Phare Circus
Phare Circus is more than a conventional acrobatic circus. The artists create and perform stories based on their own life experiences. Drawing from recent history, folklore and modern society, the artists blend drama, dance, live music and circus arts to share a part of their lives with audiences. The performers come from unimaginably difficult social and economic background. They discover and develop their skills at Phare Ponleu Selpak non-profit school. They are able to earn a good living and transform their lives at Phare Circus, breaking the cycle of poverty.
About Hors Jeu Productions
Hors Jeu Productions supports Solidarity Circus Arts associations and companies around the world to enable them to finance their social programs and training. We promote teacher capacity building and improved learning conditions through numerous educational exchanges with renowned circus schools. Finally, we build sustainable careers for graduate artists through creative residencies, artistic collaborations, and the distribution of shows in France, Europe and America.