Phare Circus Springs to Sydney Festival 2024
Hold onto your hats, folks, because Phare Circus is gearing up to hit Australia with their uniquely Cambodian story-telling circus for the third time! Yep, you heard that right – it's a three-peat!
It all started Down Under when they wowed the crowds at the Oz Asia Festival in Adelaide back in 2016. Maybe you remember the 50-year storm that hit when they were there? Coincidence? Not sure.. Then, in 2019, they took the Darwin Festival by storm. Now, it's Sydney's turn to experience the magic as we make our debut at the Sydney Festival in January 2024.
But wait, there's more! These circus virtuosos are bringing the heat, having just wrapped up their electrifying debut in Montreal at La Tohu in November 2023 and spreading their wings in New York City at the New Victory Theater in December 2023.
Before they jet off to Sydney, the Phare Circus "White Gold" artists are squeezing in a quick visit back home to Cambodia. Picture this: hugs with their families, savoring some delicious homemade Cambodian food, a swift change of clothes, and then, zoom… off to Australia!
So, get ready for an extravaganza of epic proportions because Phare Circus is about to paint Sydney with a kaleidoscope of acrobatics, storytelling, and sheer awesomeness. You won't want to miss this!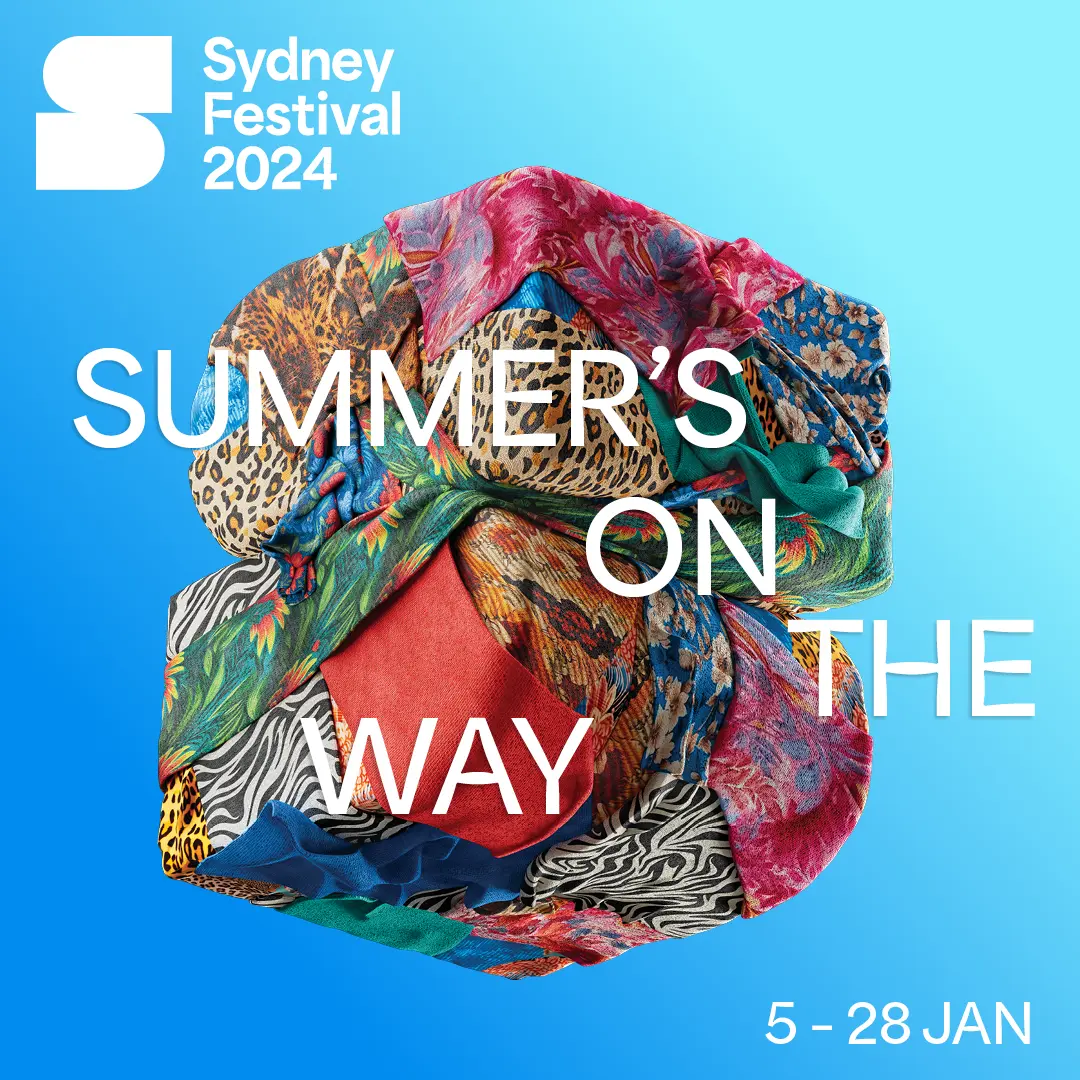 "White Gold"
"White Gold" follows an individual and his community as they balance the demands of the modern world, community and Buddhist teachings of moderation.
"White Gold" refers to the role of rice in Cambodia. The story begins with a celebration of people's respect for rice. After damaging his father's mandala by accident, our leading character finds himself thrown from his village, into a world where rice becomes commerce and hard labor. As the community's values shift towards monetary interest, they find themselves plunged into competition, jealousy, greed, self-interest.
"Cirque du Cambodia" Documentary Screening
Enjoy a screening of the touching documentary "Cirque du Cambodia" followed by a Q&A with the film's director Joel Gershon and CEO of Phare Performing Social Enterprise, Dara Huot.
"Cirque du Cambodia" follows the journey of two youths who live out every child's fantasy: to run away from home and join the circus. But not just any circus – they dream of taking the stage with Cirque du Soleil, the largest theatrical company in the world. Their home, a poor village in the ancient, faraway kingdom of Cambodia, makes their quest even more extraordinary. From humble beginnings with the Phare Circus school, can they become the first Cambodians to take the stage with the world-famous Cirque du Soleil?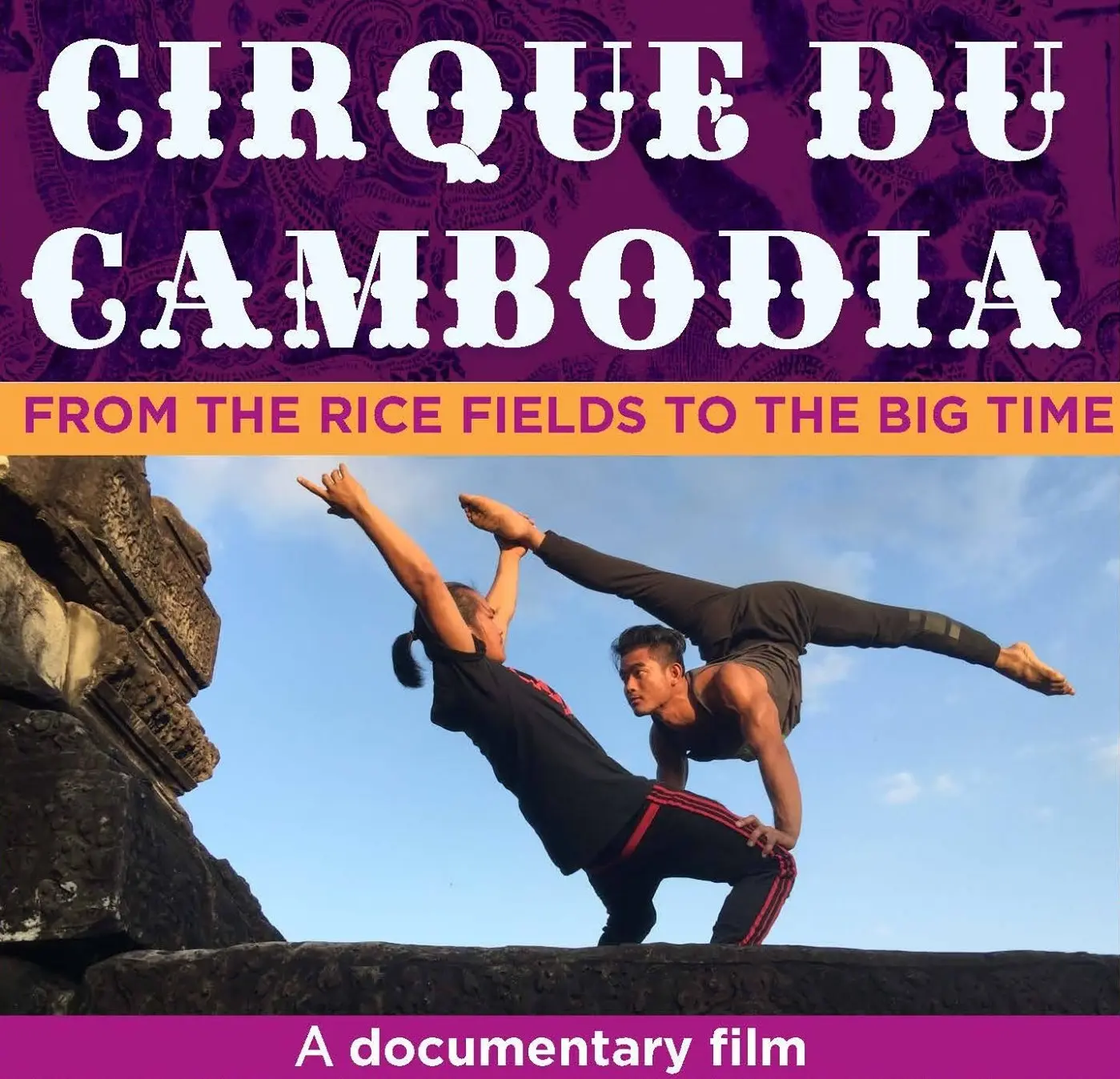 About Phare Circus
Phare Circus is more than a conventional acrobatic circus. The artists create and perform stories based on their own life experiences. Drawing from recent history, folklore and modern society, the artists blend drama, dance, live music and circus arts to share a part of their lives with audiences. The performers come from unimaginably difficult social and economic background. They discover and develop their skills at Phare Ponleu Selpak non-profit school. They are able to earn a good living and transform their lives at Phare Circus, breaking the cycle of poverty.
About Sydney Festival
Embracing the art of summer since 1977, Sydney Festival is a city-wide celebration of culture, creativity and the questioning mind. From the streets to the beach, in stately theatres and in secret basements, it animates locations across Greater Sydney with a trailblazing free and ticketed program of theatre, music, dance, visual art and all the experimental in-between places of live performance.