What Is Circus, Anyway?
Phare Circus welcomes guests from all over the world, each with their own idea of what circus is and expectations of things in a circus. They may have seen Cirque du Soleil or Ringling Bros. and Barnum & Bailey Circus, and they're expecting something similar. Some guests come with no expectation at all. After a Phare Circus performance, guests have been heard to say "Wow, I didn't expect that" or "Why do you call it circus?". On the other hand, one guest exclaimed "Now THAT'S circus!". So what is circus, anyway? Is Phare "circus", or something else?
Let's explore some of the different kinds of circus and what makes them unique to help answer the question "what is circus?".
Two Kinds of Circus:
We know we over-simplify, but the expectations we see from guests coming to a Phare Circus show usually fit one of these two kinds of circus:
Traditional circus: This is the kind of circus that most people think of when they hear the word "circus." It features acrobatics, juggling, animal acts, and other traditional circus performances.
Ringling Bros. and Barnum & Bailey Circus is a classic example of a traditional kind of circus. Ringline is a world-famous circus company known for its animal acts and its slapstick humor. Ringling is an iconic American circus that brings together the best of traditional circus acts. At Ringling shows, you can expect classic circus acts like juggling, clowning, and animal performances.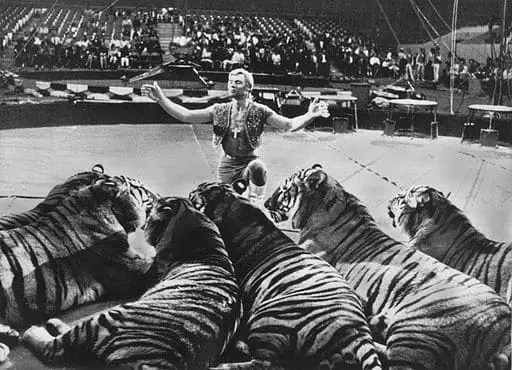 Modern circus: This circus style is more experimental and innovative. It often features new and unusual acts, and it may incorporate elements of theater, dance, and music.
Cirque du Soleil is is the most prominent modern kind of circus. Cirque du Soleil is known for its high-quality performances and its unique blend of circus, theater, and music. Most people consider Cirque du Soleil to be the best of modern circus. Cirque du Soleil combines acrobatics, theater, music, and dance to create a captivating experience. The shows are like a magical journey, with amazing costumes, sets, and talented performers doing incredible acrobatic moves.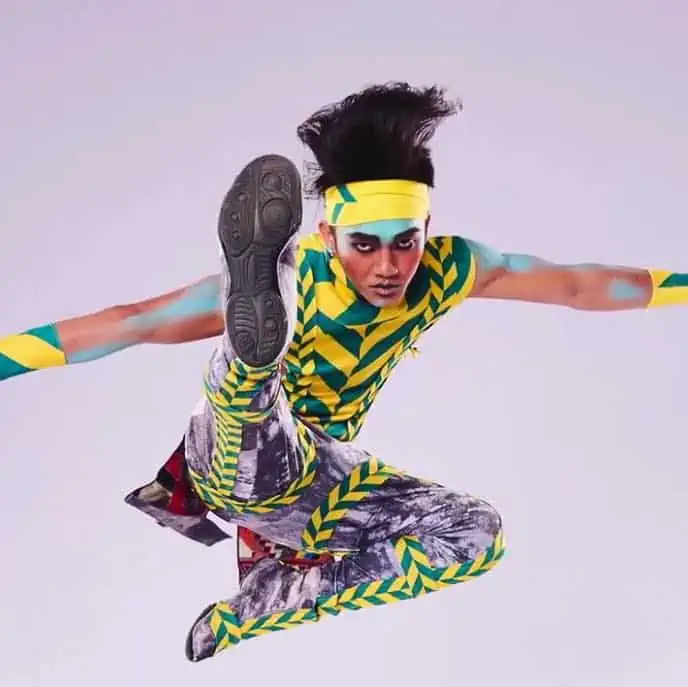 Defying Expectations
Phare The Cambodian Circus defies expectations by not fitting perfectly into either of those kinds of circus. Phare is a uniquely Cambodian circus, known for its artistry, storytelling and emotion. What sets Phare Circus apart is its deep connection to Cambodian culture, art therapy, and its commitment to making a positive change. Phare Circus performers bring their own personal stories to life on stage through acrobatics, theater, and storytelling. They showcase the resilience and spirit of the Cambodian people, leaving the audience with a feeling like they were just part of something special. Phare Circus not only entertains but also touches the heart. It creates a powerful bond between the performers and the audience, with emotionally moving stories and incredible physical skills. It's an experience that stays with guests long after the show is over.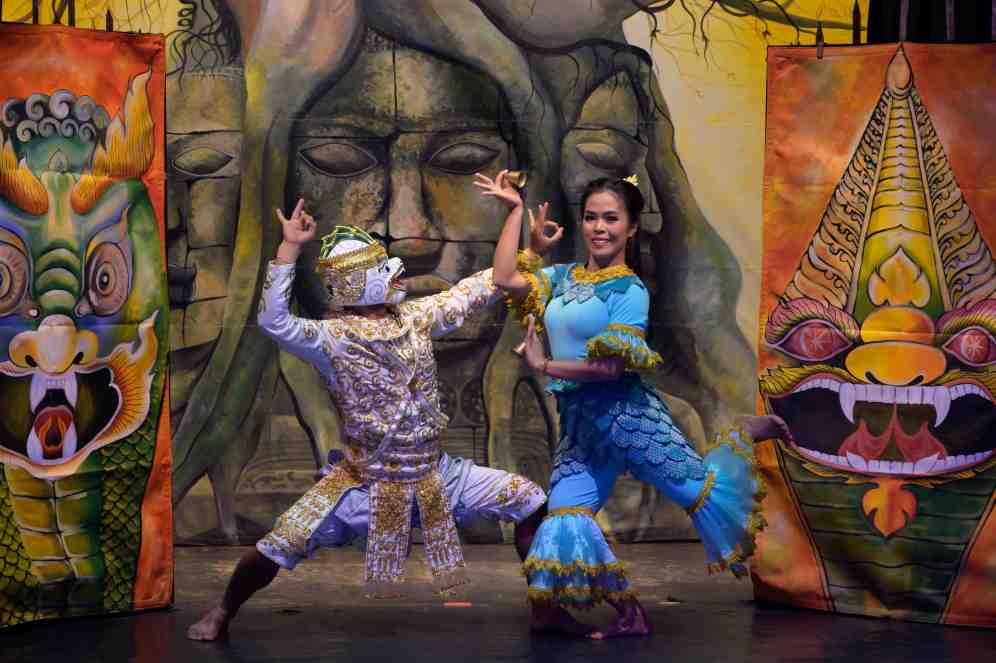 Circus With a Purpose
Best quote ever from one of our guests in a TripAdvisor review: "Seldom has helping people been so much fun". Audiences at Phare Circus enjoy an excellent evening of entertainment, knowing their ticket purchase helps sustain good jobs in the arts in Cambodia that didn't exist before, and helps fund free academic and artistic education Phare Ponleu Selpak non-profit school. At-risk Cambodian youth transform their lives through the program, breaking the cycle of poverty for themselves and their families. Pretty powerful stuff for a circus!
See For Yourself
Forget your preconceptions of what circus is as you step into the world of Phare Circus. Expect the unexpected. While Cirque du Soleil offers dazzling theatrical performances and Ringling brings a mix of tradition and modernity, Phare The Cambodian Circus stands out with its unique connection to Cambodian culture and its dedication to making a difference. No matter where you come from or what you expect, Phare Circus artists will touch your heart. It's an experience that will leave you inspired and amazed. Come see for yourself. Learn about the different Phare Circus performances, including photos, videos and synopses, on the Calendar and Productions page.