Phare Band Rocks the Street
If you've been to the iconic red big top of Phare, The Cambodian Circus for one of the nightly performances, we're sure you'll agree that the high energy live music adds so much to the show. Phare musicians play traditional Cambodian and modern instruments, keeping one eye on the performers assuring the music is perfectly timed with the action on stage.
A few Phare musicians have gotten together to take it to the next level, forming Phare Band. These insanely talented and versatile musicians have created their own style of traditional and modern Cambodian music, but what they are really making a name for themselves is for their take on 1960's style Cambodian Rock and Roll.
Phare, The Cambodian Circus and The Little Red Fox Espresso joined forces last week to present Phare Band for a very special event: Sessions at Little Red Fox presents – 'Rock the Street'. What started out to be a rainy afternoon, gave way to a lively street party, with food, drink and lots and lots of dancing.
Book Phare Band
Phare, The Cambodian Circus has been providing unique entertainment for private events, holidays, gala dinners and more all over Cambodia. Phare Band is also now available for your special event.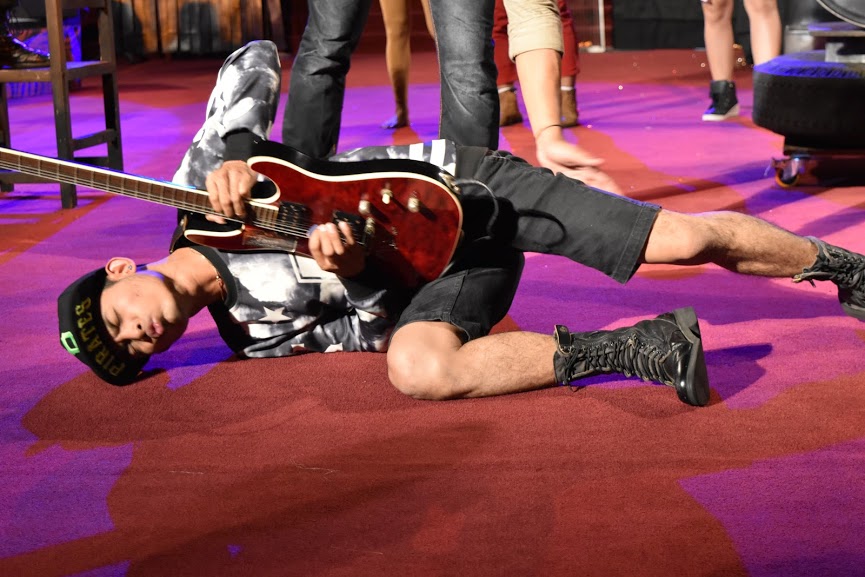 Khmer Metal presents a rare glimpse into the wilder side of Cambodian urban life as the rock music makes your heart pound. The owner of a grungy Phnom Penh rock bar and his brother seek profit as customers seek adventure, passion and love in all the wrong places.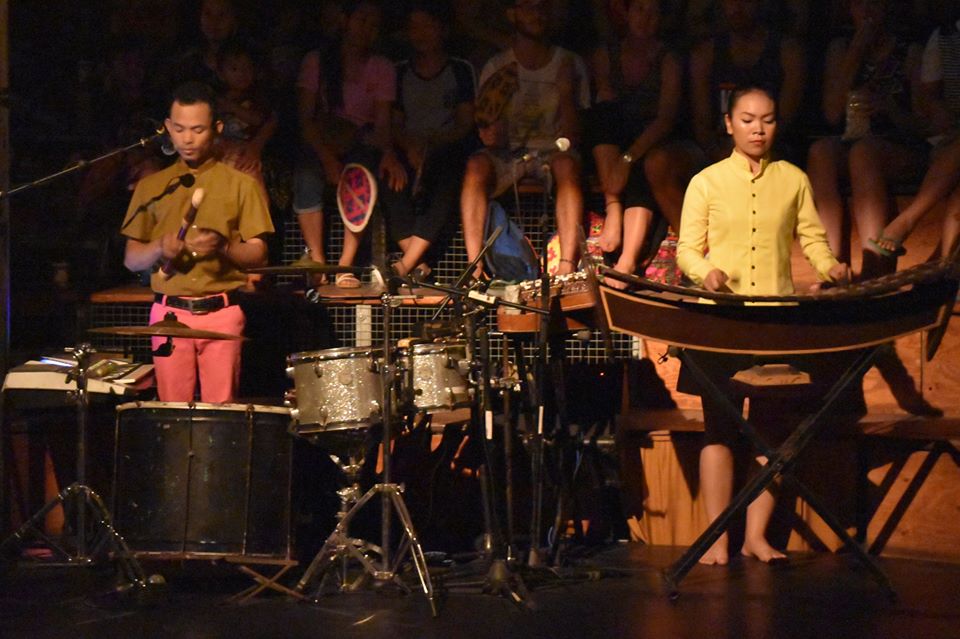 Sokha is a child haunted by war. Her memories of the Khmer Rouge combine with surreal visions and nightmares to create a distorted and dark reality. But through art, she discovers her strength and finds the tools to heal both herself and her community.