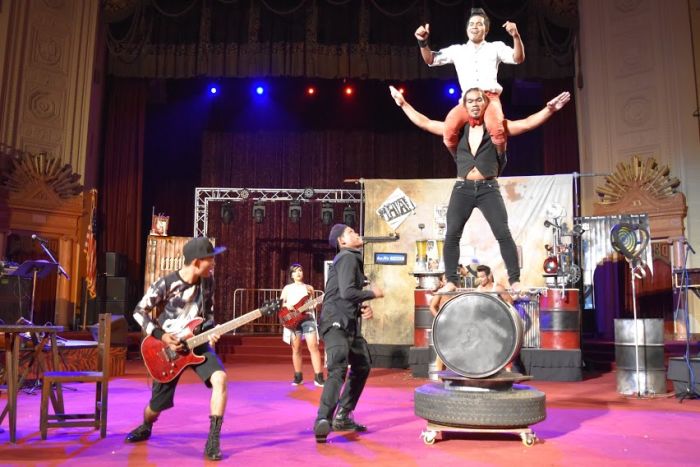 First, there was a vision to help traumatized, undeserved children through the arts at Phare Phonleu Selpak in Battambang. Children are giving the chance to learn, grow, become confident and eventually take on a profession that they are passionate about. Now, as this vision extends and develops, other local educational programs look to the circus as a way to teach their students about the country's history, concepts and other ideas by incorporating Phare, The Cambodian Circus into their lesson plan.
A Visit to the Circus
The Global Child, a Cambodian run non-profit organization, recently brought its students to a circus performance and the students were mesmerized! Many of the students had never been to the circus before, or even heard of it. All of the students were deeply impacted and still talk about their night at the circus.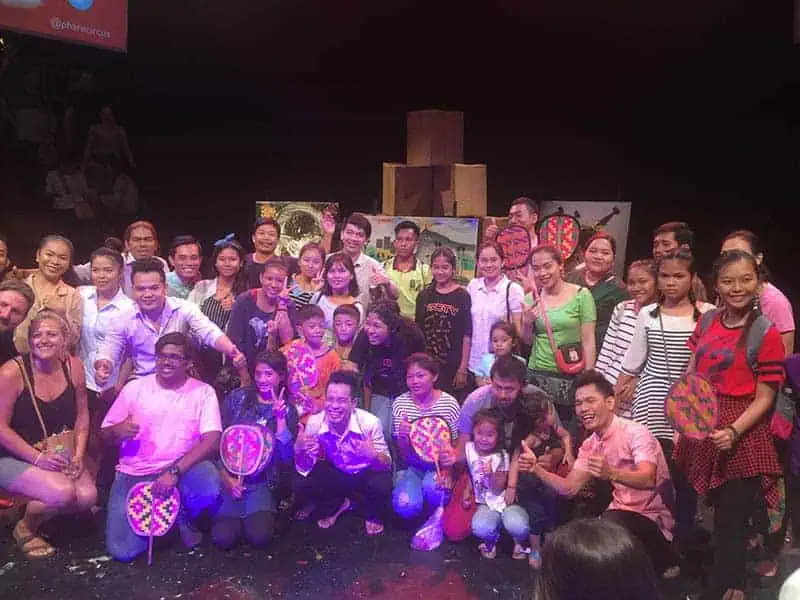 Learning Concepts
In the next following days, discussions were held. Students were given question to reflect on their experience, what they have learned from the show, their understanding of the performers background, including struggles and accomplishments and more. In class, sheets were handed out to the students as they worked in groups to discuss and present in front of their peers. " It's a 360 degree learning night to me, the staff and our kids," said school principal Dara Heng.
Inspiring Youth
Using the circus to create lesson plans is a great way to introduce school children to the circus, life skills, and to educate them on the past, common experiences and current events. Many different pedagogical topics can be explored and discussed which broadens their minds, opens thinking patterns and ideas. What is one way you can use the circus to educate youth? Book your tickets to a show and be inspired.