We opened our social enterprising business over a year ago in Siem Reap and we feel dizzy with all that has happened.  In 13 months we have moved from being a nearly penniless outdoor performance troupe, to offering private workshops, booking countless private shows, touring the world, and turning our first profit with nightly performances in our big-top tent locally in Siem Reap.
Not bad at all for some poor artists from Battambang. After 3 years of market research and cost benefit analysis, we decided take a considerable risk to our organization's existence and launch Phare The Cambodian Circus- in Siem Reap as the primary revenue source for Phare Performing Social Enterprise (PPSE).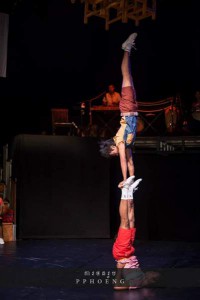 Armed with artistic talent, our social mission and not much else, we set out with 3 goals:
1.    Create a gainful career opportunity for our artists.
2.    Financially sustain our business and our parent organization, Phare Ponleu Selpak.
3.    Develop the artistic culture of Cambodia.
We presented our first performance in February of 2013.
We worried often, wondering if our show and precious revenue would be lost as our meager outdoor shows would be cancelled due to rain. But, with support from our friends, we avoided catastrophe for all those we in-turn support and brought our shows indoors guaranteeing a consistent future for our shows. Phare staff have been unwavering in their dedication to our mission; always going the extra mile as they weathered the storm.
A very special thanks to our friends at Asian Trails who kindly provided us a working space rent free until we were able to afford an office rental of our own.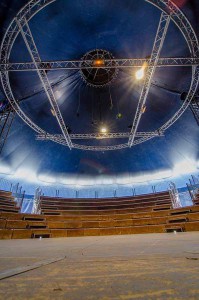 We secured a loan and equity investment from the revolutionary Grameen Crédit Agricole Social Business Fund (GCA Fund), we officially became a social enterprise, a company duly registered with the Ministry of commerce of Cambodia.
Soon after, we erected our big-top tent which you can see from the road today standing triumphantly over our old tiny outdoor stage, as well as our café and roadside sign boards with beautiful photos of our artists.
Since then, we haven't just survived – we've thrived! Not only have we stabilized our business, packing our tent with visitors for our nightly shows, we've partnered with the biggest names in Siem Reap… From Shinta Mani Hotel, to Bodia Spa, to Flight of the Gibbon adventures, we have teamed up with the top service industry leaders.
In addition, we have been constantly booked for private events, workshops and performances in town and around the country:
From a Phnom Penh Banquet…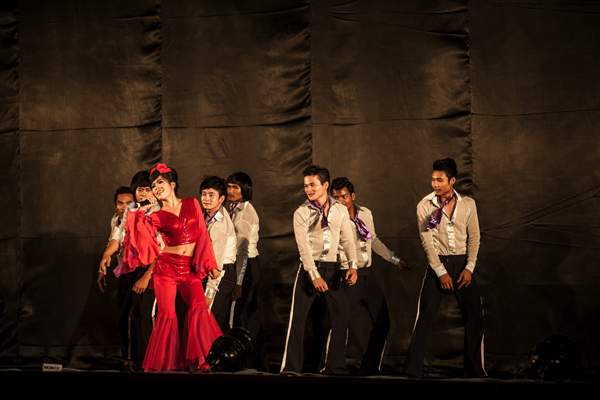 To Raffles Grand Hotel…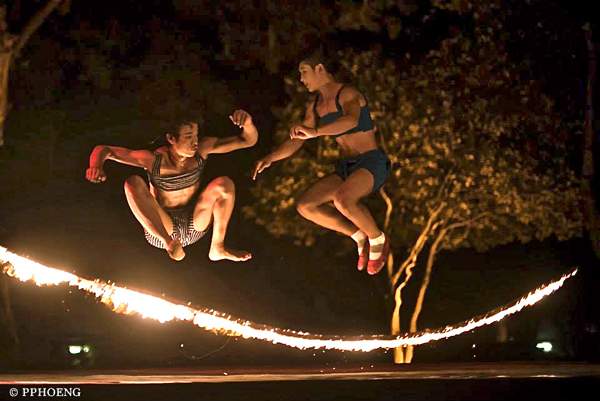 To a private island resort performance…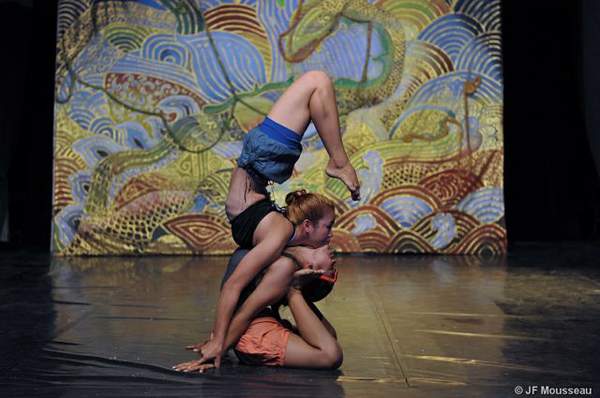 The Children's Gala…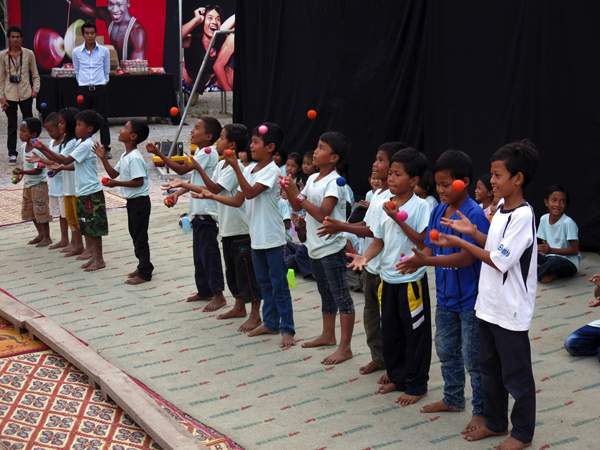 An MTV Exit concert…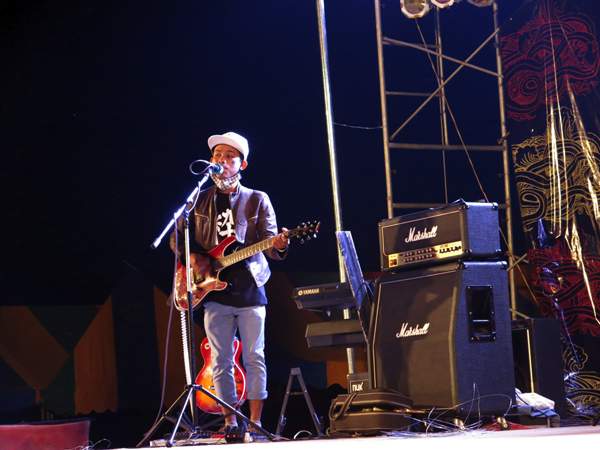 Even an event at the cherished Bayon Temple….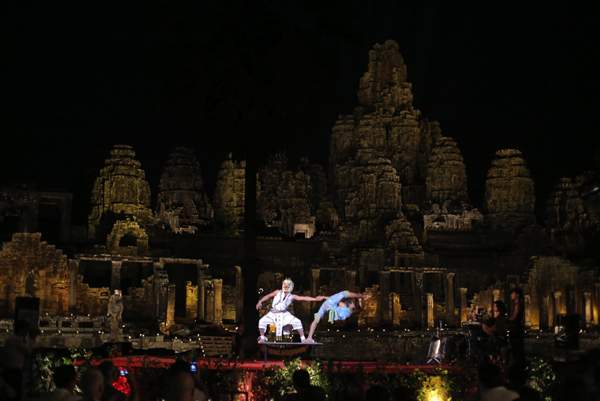 We've been very, very busy.
Coming from nothing – it's been an amazing beginning. We offer health insurance to everyone at Phare – artist and staff alike – and artists who graduate from the circus program receive additional health coverage for 2 members of their family in case of emergency. To have been hired to perform at so many prestigious events and to have our home venue sell out on so many occasions, and to be able to give jobs to so many artists and a way to earn a living wage, we're left with a feeling of accomplishment, awe and gratitude.
What's next? Phare goes international!!! We were fortunate enough to perform overseas this year in Singapore, France, Japan and Hong Kong. This year we're expanding this even more with an extensive European tour. Stay tuned for a list of tour dates or get in touch with us if you'd like Phare to come visit you!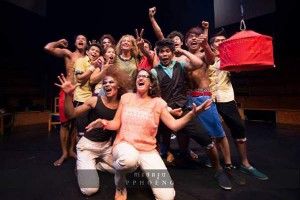 Thank you to our fans, you who have seen our shows, read our blogs, liked our photos, and given us glowing reviews – making us Siem Reap's number one non-temple attraction.
If you haven't seen our show yet, come by our big red tent to experience the other side of why all this progress has been possible. Our performers. Come get yourself a front row seat at Phare The Cambodian Circus in Siem Reap. There's nothing else on Earth quite like it.