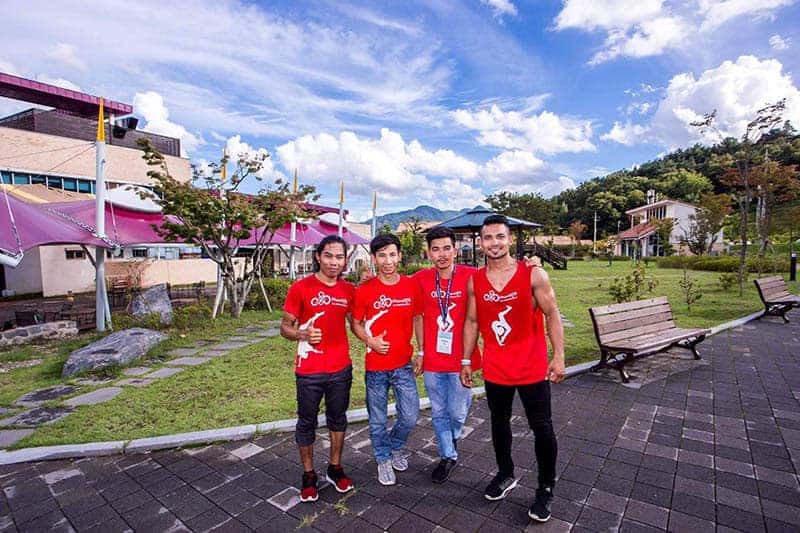 Phare does much more than just circus and as a social enterprise, we share Phare Ponleu Selpak's vision of the arts being a tool for human development and social change. It is with this thought that we encouraged some of our key staff members, Ya Ratha, Ung Kakadam Chin Borey and Nem Sothea, to participate in a global event called the Global Youth Camp, organized by The Global Social Economy Forum (GSEF) in Seoul, Korea. GSEF is a global social and solidarity economy (SSE) network that aims to serve as a hub for sharing visions and experiences through cross-border collaboration and cooperation based on multilateral (public-private-community) partnerships for an inclusive, equitable and human centered world.  This year's discussions were on  Social and Solidarity Economy.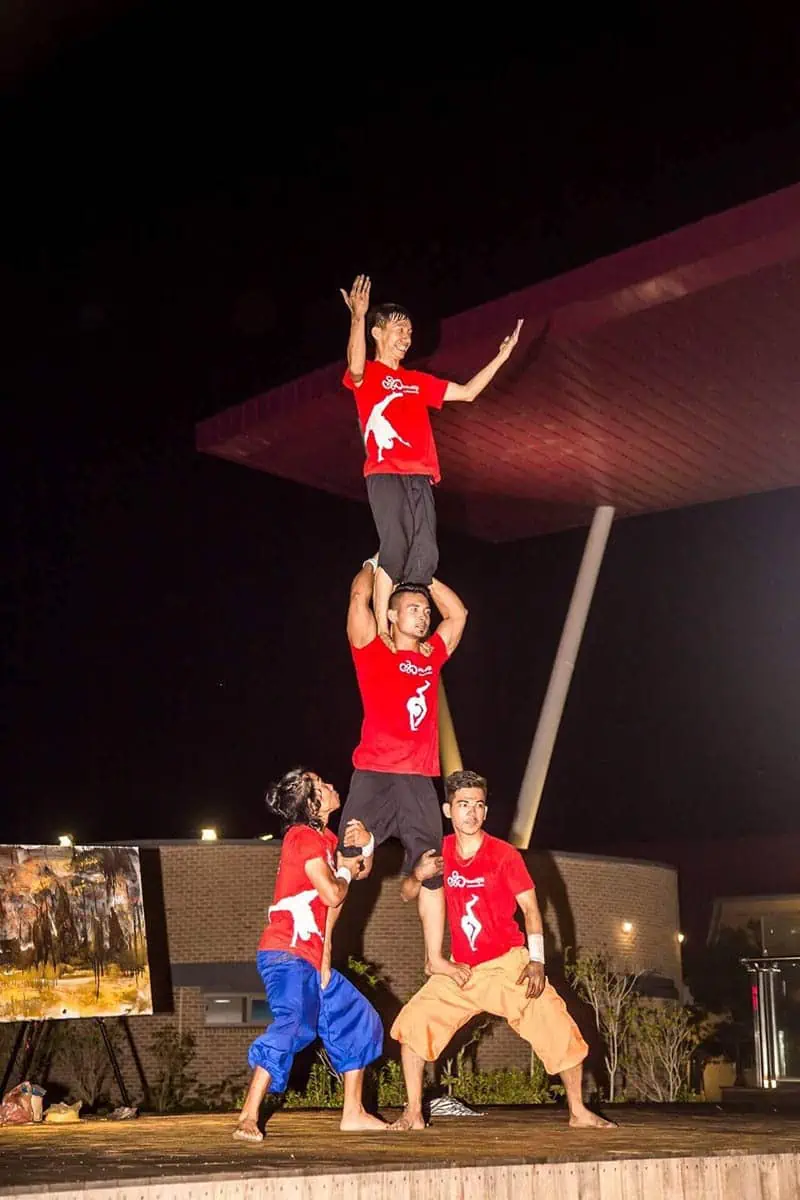 Bringing Youth Together
Many youth from around the world participated in the discussions, performed, and shared their experiences. Together they discussed options and potential solutions to various social issues and economic challenges. Four main topics were highlighted: Social Housing, Decent Work, Local Community and Social Finance. Each were met with enthusiasm and eagerness to learn about challenges, difficulties, and concepts that work.
The four of them dove right into the discussions, learning from others and sharing their experiences with social challenges they face in Cambodia.
The aim of the Camp was to motivate the participants to think outside the box, to collaborate with other countries and share experiences, but most of all come together to find potential lasting solutions for the betterment of each of the communities they live in.

Be the Change You Want to See
Having returned from the conference, Kakada, Borey, Sothea and Ratha certainly feel empowered to act as a catalyst for change. They had a chance to publicly present and share their experiences and convey the possible impacts social housing, decent work, local community and social finance could have on their immediate community and even Cambodia as a whole. There audience, local Cambodians from within the community, were happy to hear about their experiences and welcomed new ideas of change.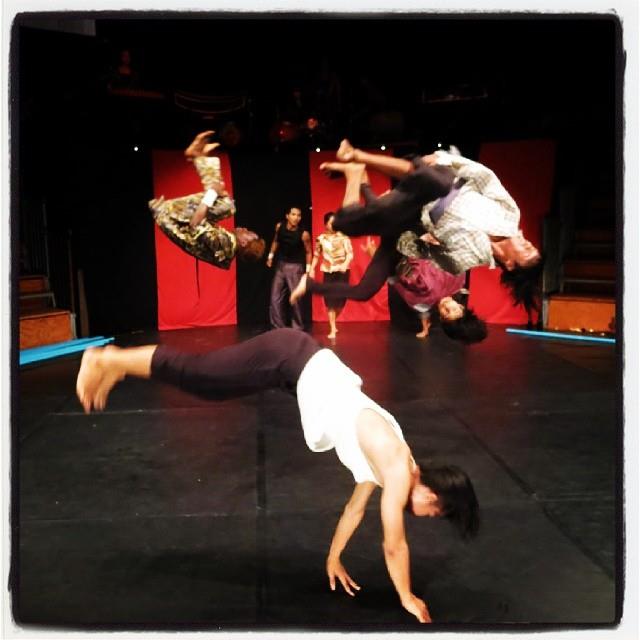 So it was not a surprise to have the four talented artists add acrobatic and theatrical story telling to the program. They do what they do best through storytelling to move a nation. One performance at a time.
Are you on Instagram? Follow us @pharecambodiancircus to get your daily dose of inspiring photos and insights.