By Emily Martin
Animal-free circus in South-East Asia? Yes, at Phare, the Cambodian Circus! Energy, enthusiasm, determination and sheer human talent.
In New Zealand, where I come from, it's very rare to see animals forced into the entertainment industry. We're a country full of birds, insects and marine life and while these creatures are magnificent and fascinating in their own rights, there's not much desire to see a flightless Kiwi bird balance a ball on its beak, or a giant weta jumping through hoops.
Across the world however, there are other magnificent animals captured, tortured and made to perform child-like tasks to 'amaze' and 'bewilder' audiences.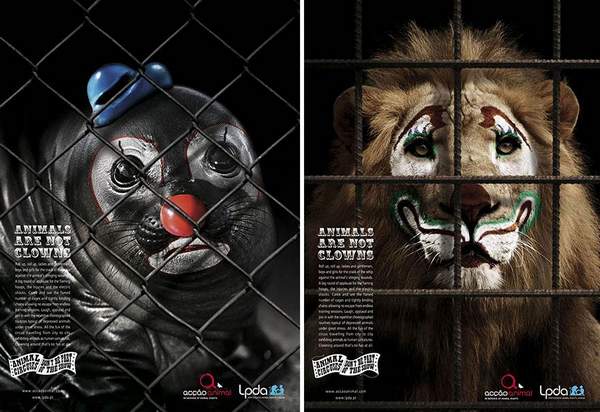 More and more of these operations are being shut down and pressured to change their ways, in my opinion a no-brainer! In the process they're creating performances that are more enticing and transfixing than ever before.
Instead of watching depressed and drugged animals jump hoops and parade around a ring, audiences are being dazzled by the incredible feats that our own species, humans can do.
Like PHARE The Cambodian Circus has always done, circuses are turning more towards amazing circus arts such as gravity-defying acrobatics; pushing the human body to it's limit to entertain and astound.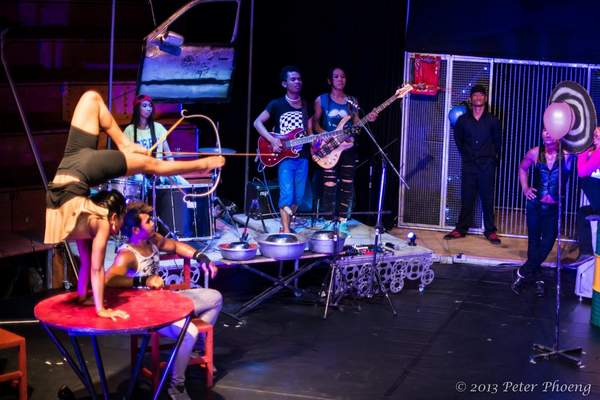 Years and years of practice and dedication go into this skilful art. The PHARE performers train for many years at Phare Ponleu Selpak Artistic Center in Battambang before they take the stage in Siem Reap.
I believe that the huge amount of time and concentration that goes into creating these human-driven shows makes going to a circus such as PHARE so much more rewarding and inspiring to watch.
It's disturbingly easy to take a lion cub from it's mother for use in a circus… a 'coward's' way to get some circus dollars – but human performers… they manage to do what some of us think is impossible.
I know what I would rather spend money to see… how about you.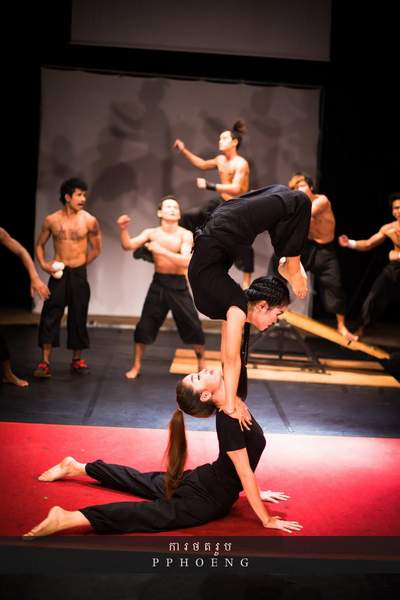 To help support the growing number of human-driven circuses head to PHARE's Big Top in Siem Reap and let our performers blow you away!