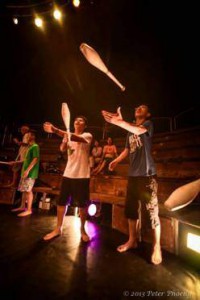 Train with the Stars on Your Tour of Siem Reap
The average time a visitor spends in Siem Reap is 3 days, usually going to temples, eating and drinking on Pub Street, then moving on to their next destination. Sometimes visitors check TripAdvisor and discover there's a world-class circus in town and come to a performance for a different experience.
On occasion however,  some visitors inquire further and discover a truly engaging experience with the circus by taking a Circus Workshop.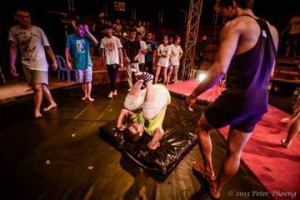 That's right. You can take a workshop with the stars performing in our shows! You will need a group of 8 or more people to book a class; talk to your tour group, family, or hostel-mates and viola! Class assembled.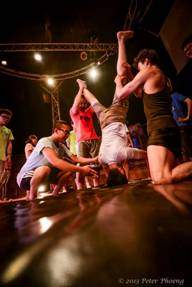 Workshops are also great opportunities for student groups travelling through town and work perfectly as a Class + Dinner + Show combination. Experiencing a show after having spent quality time learning from our artists creates a truly powerful and lasting impression. No matter how you travel, our workshops are the perfect antidote to temple and museum fatigue and will guarantee that your visit to Siem Reap will be anything but average.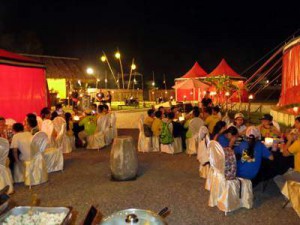 Classes cater to the ability of the participants and give you a variety of skills to experiment with. After a warm up, you'll experiment with tumbling exercises, juggling, balance-building activities, and you can request instruction in an area of interest.  The artists are incredibly patient (I would know, not having anything resembling these skills to begin with, they shard plenty of laughs with me!) and you get to connect with some truly amazing performers that are all trained right here in Cambodia. Avoid the crowds, experience the extraordinary and schedule a workshop. You'll be sure to leave with a new trick up your sleeve!