We were sent this article by Jameson Clifton. It is with great thanks and appreciation that we are reprinting it here.The photos included are by courtesy of Jameson Clifton.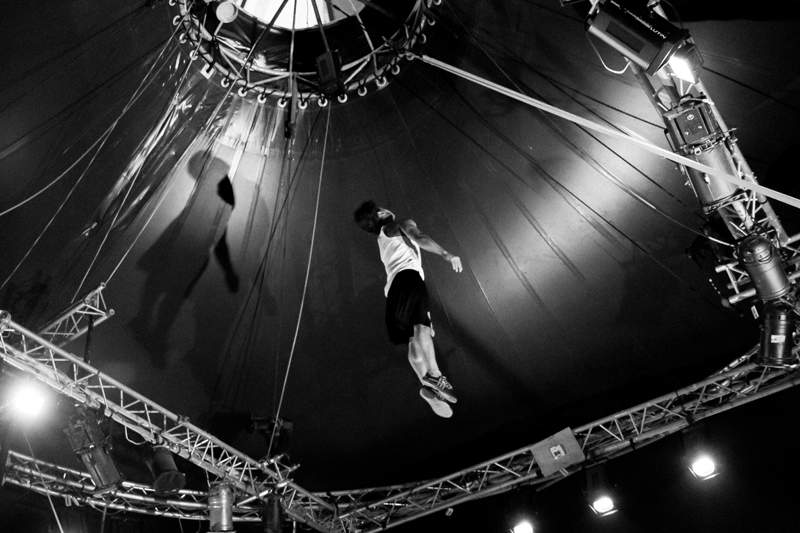 "I've been to Cirque du Solei and numerous other shows around the world. All incredibly entertaining in their own right, but usually very commercial and expensive [to this broke university student at least]. Despite my deficient financial status however, I always try and support local creative endeavors when abroad. A self confessed lover of the arts, I was incredibly excited to have the opportunity while working with UNICEF Cambodia this past January, to witness the Phare Circus in Siem Reap; a truly astonishingly talented group of performers.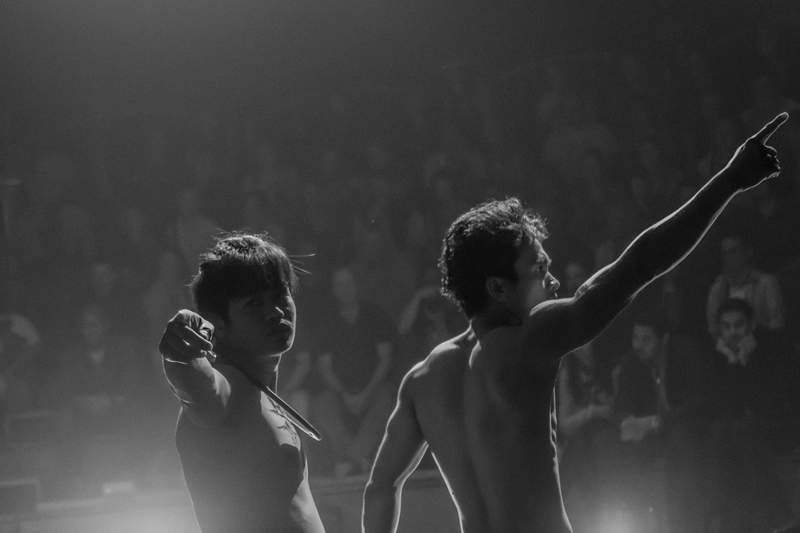 "Right off the bustling streets of Cambodia's tourist capital, sits a low-key circus tent in the back lot of Angkor National Museum. But don't let the understated locale fool you! The performance is as action packed as any I've ever seen! The ambience at night turns into something truly unique; hand painted lanterns suspended from bamboo poles illuminate your approach to the main arena, and a wonderful sense of occasion fill the air. It reminds me of going to a very exclusive music festival somewhere in the hills of Australia's Byron Bay hinterland. If you've not been to Byron, just take my word: unless you're totally immune to any sense of fun, you'll enjoy it!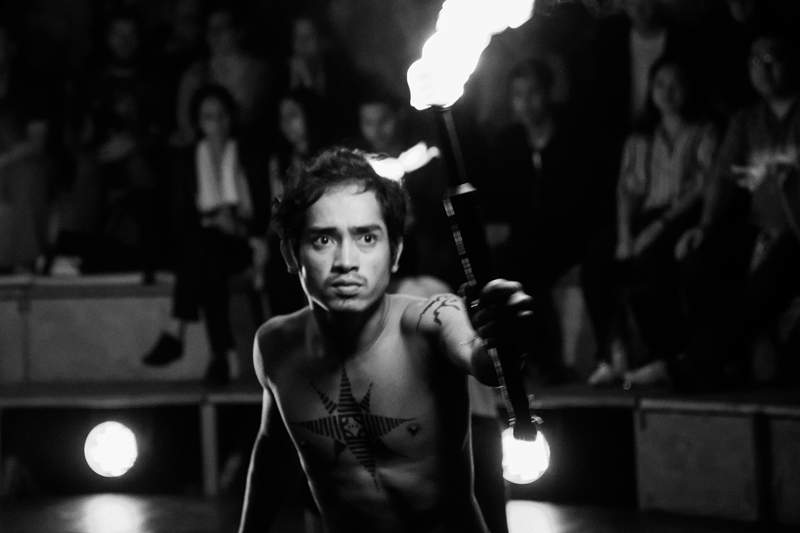 "If there's one thing I can't stand though about a show or sporting event, it's being seated so far away from the action. Luckily, the charmingly compact performance arena at Phare Circus allows all their guests to be right up close to the action, adding to the intimate vibe. If you're lucky to be right up front, you'll literally be less than an arms length or two from the performers, something quite exhilarating when acrobatic fire twirling begins!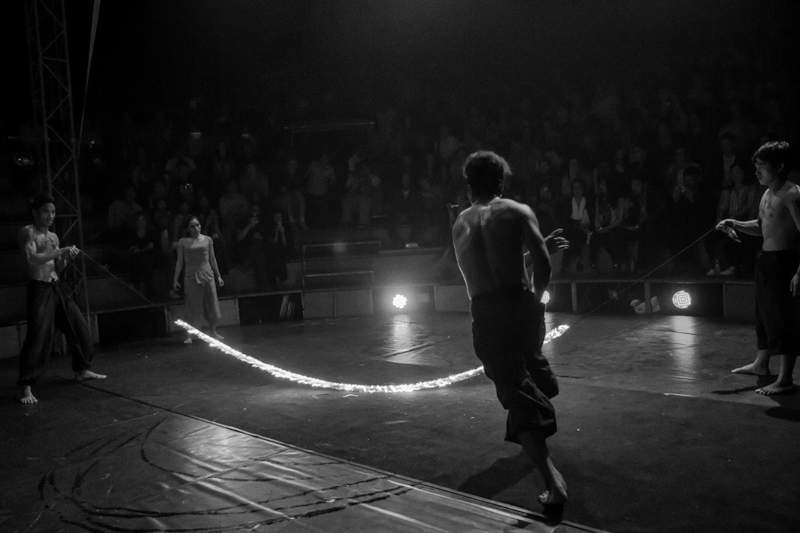 "There's a lot more to Phare though besides providing a fun night out in Siem Reap. Phare Circus provides an overwhelmingly important opportunity to many young Cambodians. We witnessed this first hand at the organizations performing arts school, Phare Ponleu Selpak in Battambang, a non-profit association working with vulnerable children, young adults and their families. Since the first professional performance in 2002, Phare Ponleu Selpak's circus troupes tour every year in Cambodia and abroad in Europe, Australia, Asia and Africa. This provides an important outlet to all those involved and continues to lead the way in rebuilding Cambodia, while showcasing vibrancy and raw talent of emerging Khmer artists.
"I'd invite anyone travelling to Siem Reap to go see Phare Circus performance for yourself and support such a brilliant organization in the process."