Announcement:
France tour canceled due to pandemic
On 28 October 2020, the French government announced strict measures to combat the COVID19 pandemic. Most nonessential businesses in France will close — including bars, restaurants and theaters — and movement outside one's home will be strictly limited. Private and public gatherings will be banned.
As a result, we regret to announce that the "White Gold" tour in France has been canceled and the artists will return back to Cambodia. Our thoughts and sincere wishes for the people of France to be safe and healthy during these difficult times.
"White Gold" Tours France
After a successful appearance at the Biennale Internationale du Cirque de Marseille in February 2019, "White Gold" will be back in France for at least 34 performances in November and December 2020!
The troupe will first arrive in France for a 1 week residency from 24th October on, at ESACTO school in Toulouse. Then they'll begin the actual tour by the beautiful "Grand Théatre" of Aix en Provence.
"White Gold" follows an individual and his community as they balance the demands of the modern world, community and Buddhist teachings of moderation.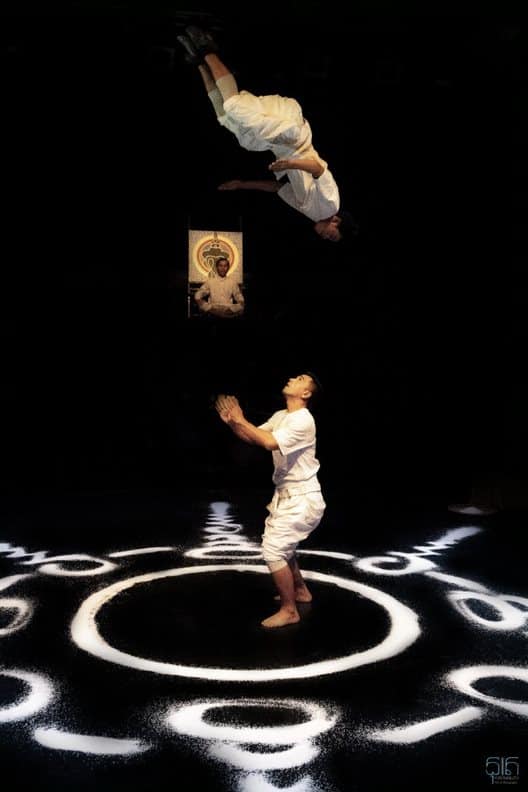 Tour Calendar
Show schedule is subject to change. This page will be updated as changes are received. Please check the individual theater links for more information.