Today, we have a photo showcase post for you…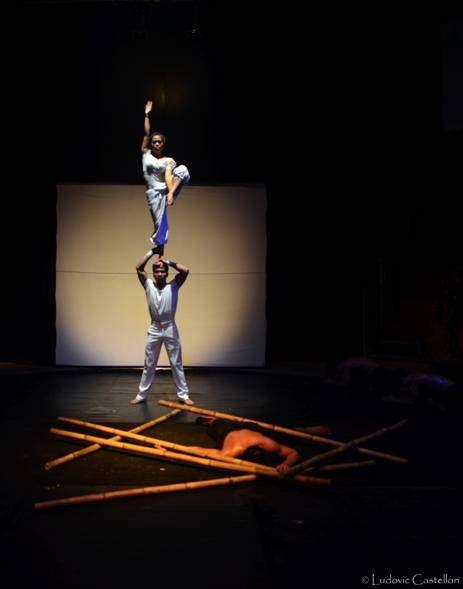 We have been graced with the skills of several professional photographers at Phare. Most notably, Siem Reap's own Peter Phoeng has captured an enormous amount of imagery that graces our presence on Facebook and our webpage.
Last weekend we stumbled upon on a French photographer moving through town and he was kind enough to spend one night shooting our show Eclipse.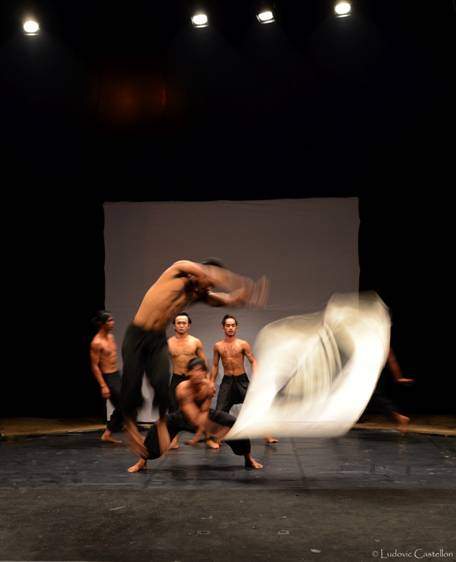 Ludovic Castellon, or Ludo, told us that when he takes still photos of circus artists, what he desires most is to capture the movement of their art.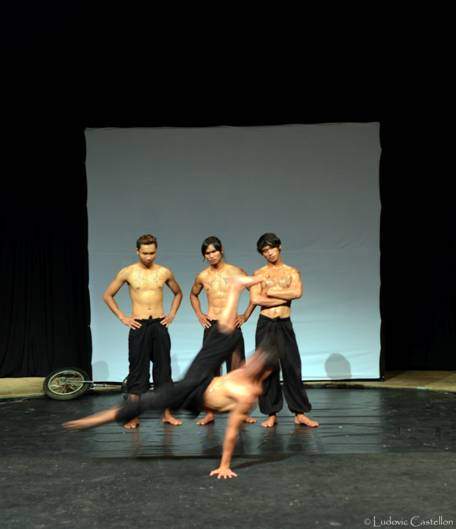 Ludo said he prefers this challenge when it comes to capturing such a dynamic subject. The movement is everything!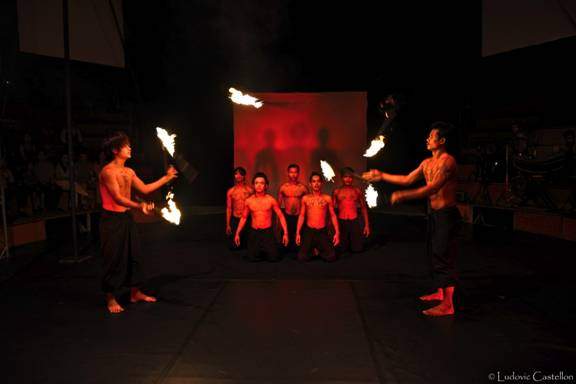 Thank you Ludo. We couldn't agree more.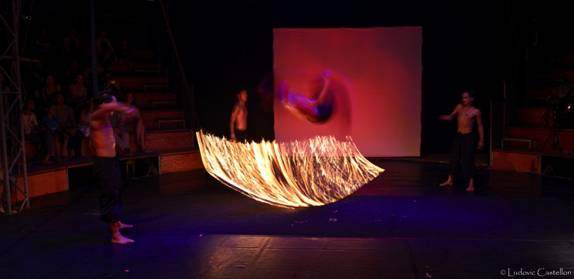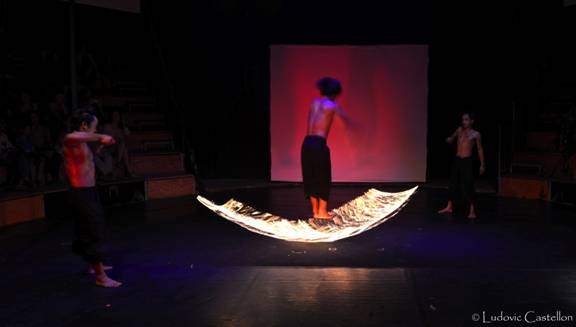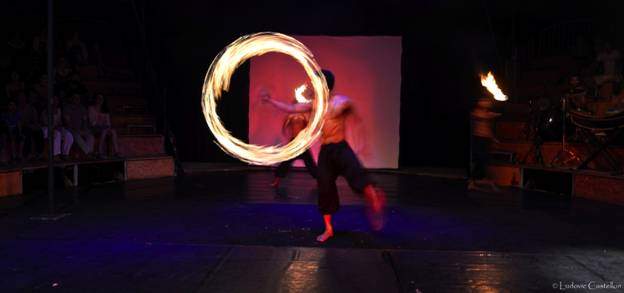 If you'd like to see more of Ludo's work, have a look at his website, or his Facebook page for his most recent work.
http://thewebageandcie.free.fr/
https://www.facebook.com/LesMinutesAsiatiques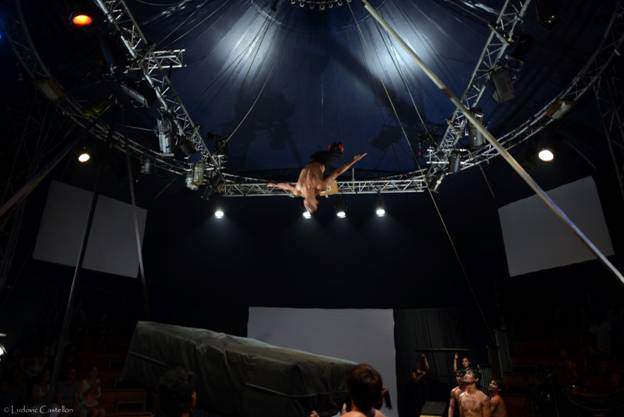 Come try your own flash-free photography skills if you're looking for things to do n Siem Reap! We're the #1 non-temple attraction in Siem Reap on TripAdvisor and are here to give you a unique cultural experience during your visit to Cambodia.