Reward yourselves this New Year's Eve with the stars from the renowned Phare, The Cambodian Circus.
Celebrate your great work in 2017 with your loved ones in this New Year's Eve. Phare artists with our partner hotels create special experiences exclusively for you.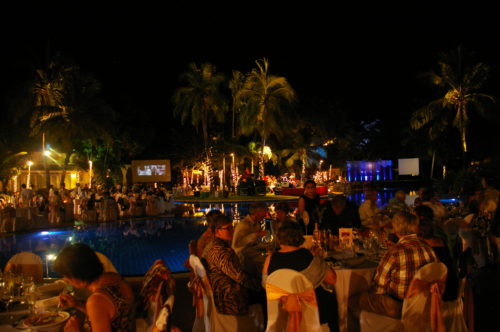 New Year's Eve Gala Dinner at the Pool side with the Sofitel Phokeethra Angkor
Local flavors are fused with rich French traditions for a truly magnificent celebration of the New Year. A unique theme is introduced each year with the luxury hotels paying homage to music this December.
Artists from Phare, The Cambodian circus will present a spectacular show at Sofitel Angkor Phokeethra Golf & Spa Resort for the New Year's Eve Poolside Party. The performance will showcase dance, acrobatics and music whilst a grand buffet gala dinner offered by Executive Chef Eric Berrigaud is served in the lush gardens surrounding the Resort pool. Champagne will be flowing, lobster and French delicacies will be served, and laughter will fill the air whilst guests enjoy this spectacular showcase of Cambodian circus. Count down the minutes to 2018 with this spectacular show, only at Sofitel Angkor Phokeethra Golf & Spa Resort.
As December draws to a close, all eyes will be on Siem Reap with the famous Poolside Countdown Gala Dinner from 7pm until 2018.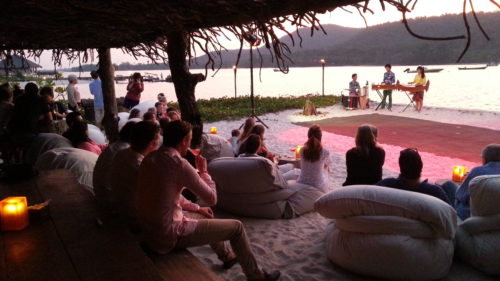 Reward yourselves to luxurious experience at the SongSaa Private Island
From the romantic sunset cocktail with the blue ocean on the backdrop with Cambodian music played by Phare Music Band  to the live painting and dreamy circus performance and an unforgettable New Year's Eve dinner that you truly deserve, you'll find yourselves in a heaven in Cambodia at SongSaa Private Island.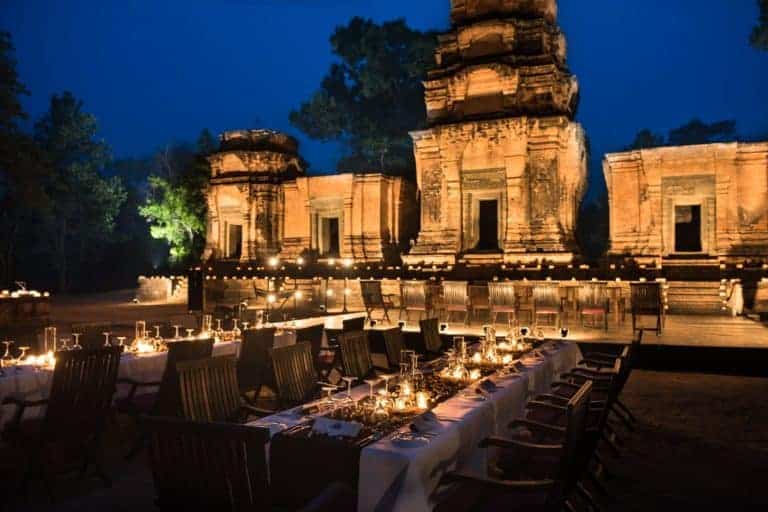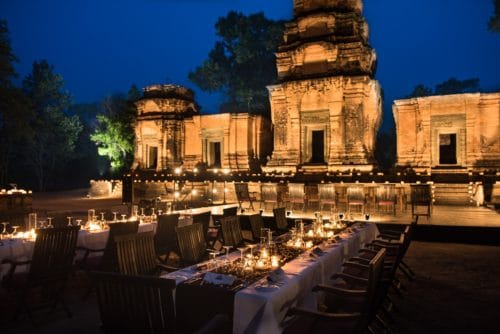 Experience a magical temple dinner at the Kravan temple with Amansara with authentic Cambodian cultural experience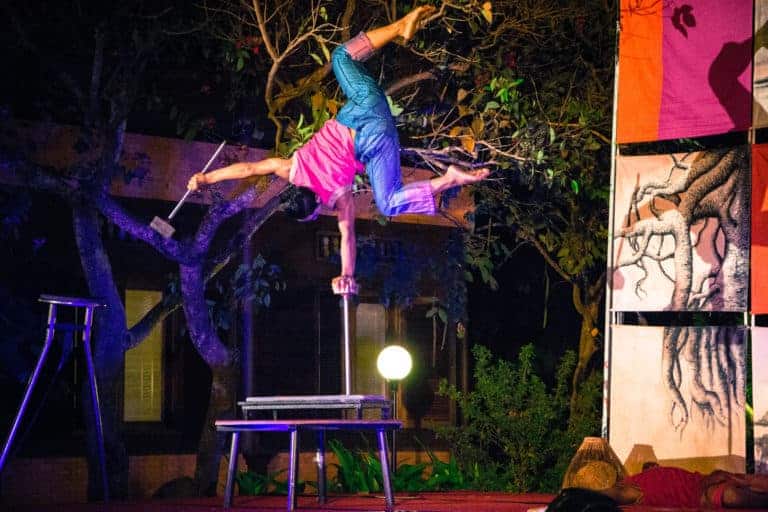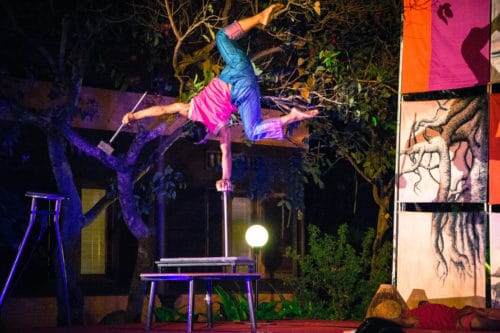 Phum Baitang will welcome you in lush green rice field and garden and a dinner to remember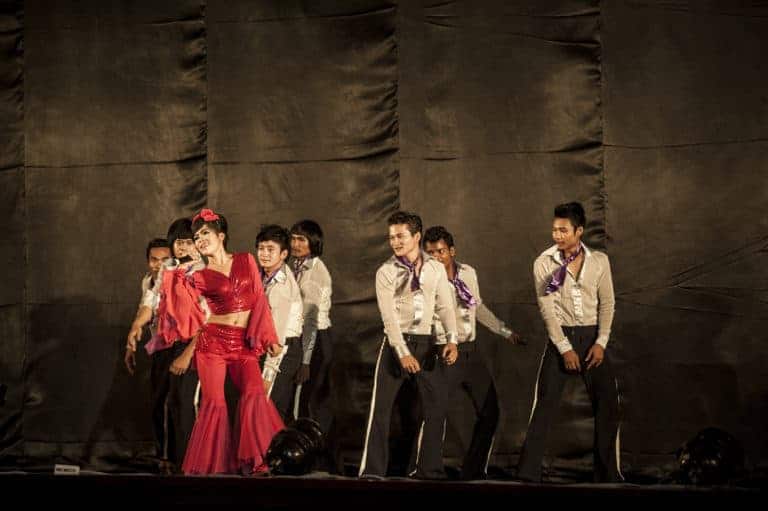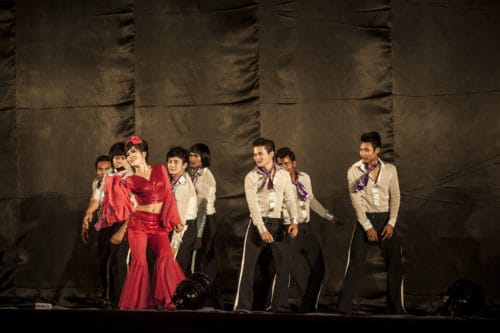 Gala Dinner at the Park Hyatt
Indulge in a truly luxurious space and savor world-class dining at the Park Hyatt in this New Years' Eve's gala dinner with entertainment by the artists from Phare. Escape to a sanctuary of serenity with an ultimate wellness retreat. A personalized experience awaits.